You may wager on a variety of sports at 1Win, but you can also gamble on virtual sports through the site and app. Virtual sports (Vsport) is a relatively new area of betting. It can be described as real betting on non-real sporting events. Roughly speaking, you are betting on an unreal event, the outcome of which is the responsibility of a random number generator.
You can bet on Vsport using real money, or you can use a demo account. If you want to try your hand with fake money, you simply do not need to register on the site. And if you want to make a payment and start playing for real, you need to register an account.
How to Sign up at 1win Vsport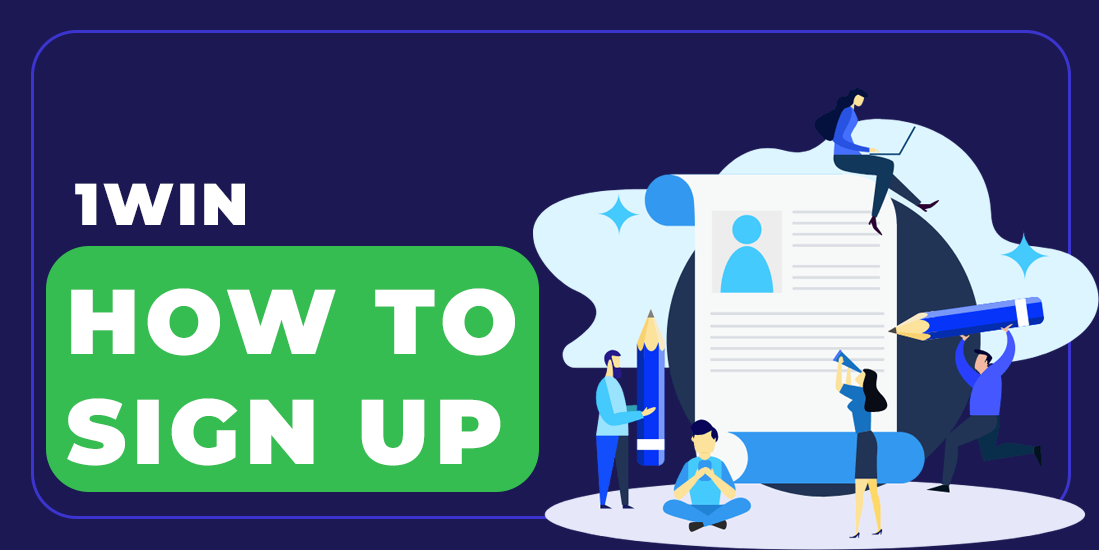 To start betting on Vsport with the bookmaker, you must register on the 1Win website. This can be done using simple methods and does not take long.
Quick registration. Here you will be asked to fill in a few fields, in which you need to fill in the details: phone number, e-mail, account currency and come up with a password;
Registration through social networks. You will be offered to choose one of the convenient social networks for registration and to fill in the field of currency of your future account. When you click the registration button, the social network will ask you to confirm that you want to provide your personal information to the sportsbook.
How to Bet on 1Win Vsports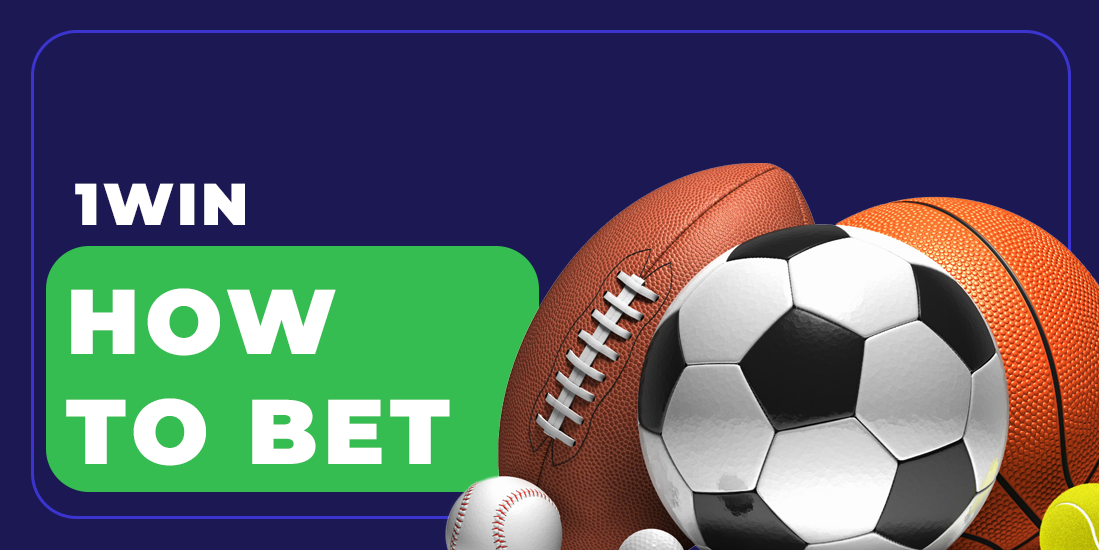 After successful registration, you only need to make a deposit payment and begin to make bets.
How to make the first bet?
You can make a deposit by hovering over the deposit button or the balance of your account. When you tap on the account balance, a pop-up box will appear, in which you will need to click on the "+" button.
Types of Vsports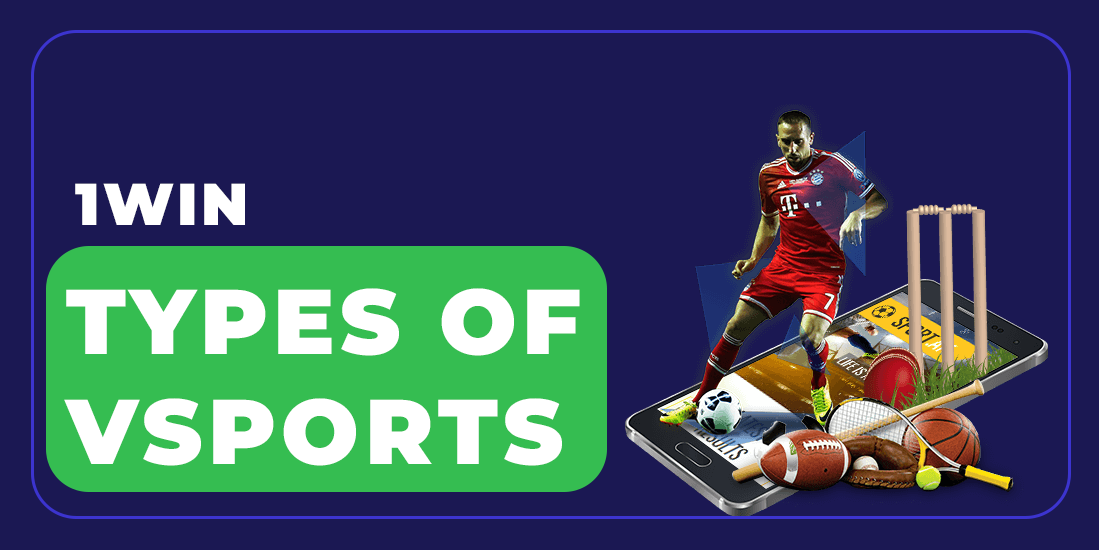 Under the virtual sports tab, you will find 8 divisions, each with many virtual leagues and tournaments.
| Name of division | Brief description |
| --- | --- |
| England League – On-Demand | England League – On Demand is the opportunity to start betting on the virtual English Football League. You can find many different types of betting and matches in the section. |
| Instant EuroLeague Legends | Instant EuroLeague Legends will offer you various types of bets on basketball games between European teams. |
| Instant Football | Instant Football is a small section with bets on football, where there is also a wide variety of match betting. |
| Slot Car Races | Slot Car Races lets you bet on model cars racing on the track. The important thing to know is that the races will not end when the last car reaches the finish line, but when the time limit for one race has expired. |
| Dog – On-Demand | Dog – On Demand is an opportunity to bet on virtual races between dogs. You can bet on specific dogs and predict the outcome of the races. |
| Virtual Tennis | Virtual Tennis allows customers to bet on non-real tennis matches. You can watch a live broadcast of the virtual match on which you have placed your bet. |
| English Soccer | English Soccer gives 1Win customers the opportunity to bet on English Premier League games. All you need to do is click on the appropriate type of bet and enter the amount of money you wish to bet. |
| Horse Racing Virtual | Horse Racing Virtual lets you watch unreal horse races and place bets on horses. You need to click on the type of bet on a particular horse and then enter the amount to bet on the race. |
Apart from all this, you can visit the different sections in the Vsport category on 1Win. There are many different leagues, championships and sports.
1Win Vsport Bonuses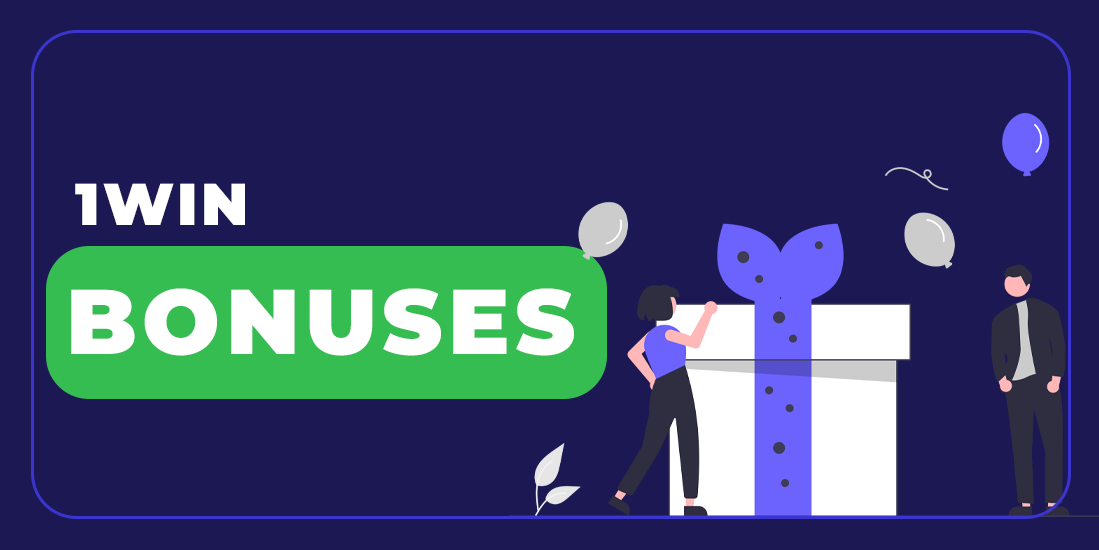 At 1Win you can get a welcome bonus of 500% on a deposit of up to INR 10,000. This will allow you to start betting on Vsport with a nice extra.
Also in the Vsport category, you will be able to win various jackpots in some sections. You can find out more about this on the 1Win website.
Is Online Vsport Betting Legal?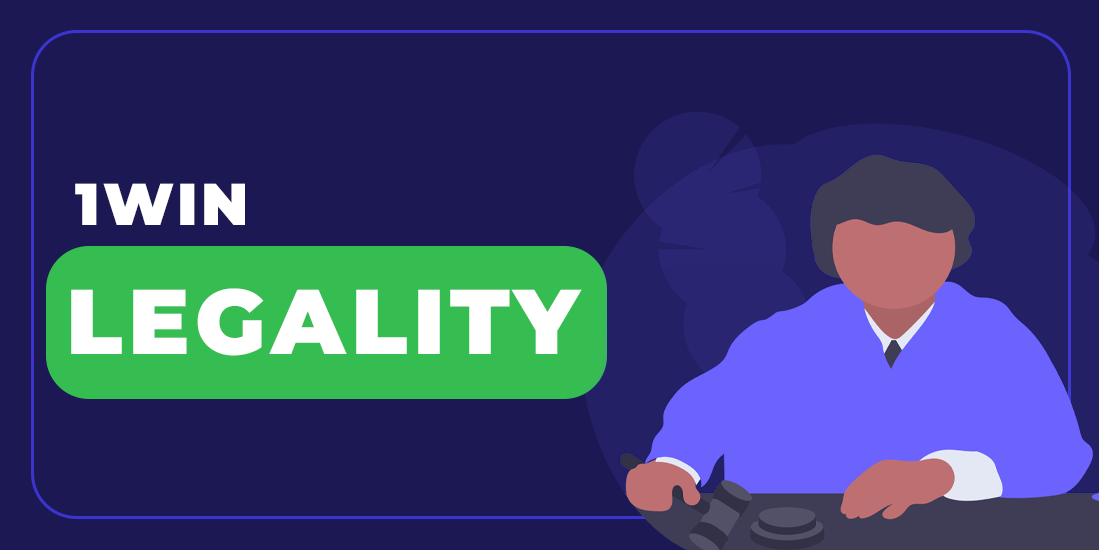 Yes, betting on Vsport is as legal as regular sports betting with online bookmakers. However, in order to use the bookmaker's services legally, the sportsbook must have a sports betting license. 1Win has a supporting document called "Curaçao license 8048/JAZ2018-040", which was issued specifically for sportsbook.
Conclusion
Betting on virtual sports is becoming more and more popular every day due to the fact that the matches are extremely fast or even instant. This makes the possibility of betting on Vsport to replace real sports on the back burner after a while.
What payment methods can I use to top up my Vsport account? 

You can use the standard 1Win deposit methods to play at Vsport: bank cards, e-wallets and even cryptocurrency.

Can I get real money by betting on Vsport?

Yes, it is possible to get real money. Even though everything depends on the random number generator, the developers have not completely trusted it but made additional factors that influence the outcome of the match. However, you have to understand that it takes a lot of knowledge and practice to make accurate predictions. Even experienced bettors win about 60% of all bets placed.

Can I bet on Vsport in the 1Win app?

Yes, it is possible and moreover, it is quite common practice. Players often use the app to bet on virtual sports. All you have to do is download the app, register or log in to your account and find the "Vsport" category.